About us
Entertainment? We always deliver!
Founded in 2000, Legacy starts with the mission of becoming a reference point in the entertainment industry. By exploiting synergies between our different branches and with our partners, Legacy Group is continuously expanding and growing, and today is one of the largest and most renowned reality in Italy, with an increasing presence also on the European market.
Problem solving

Always listening

LATERAL THINKING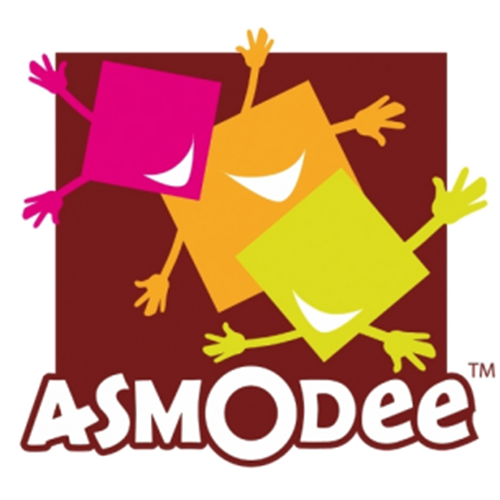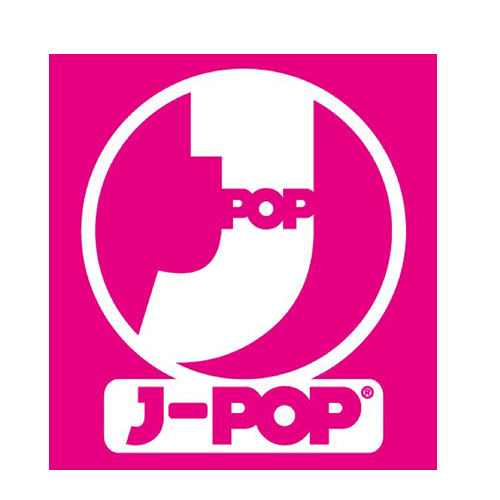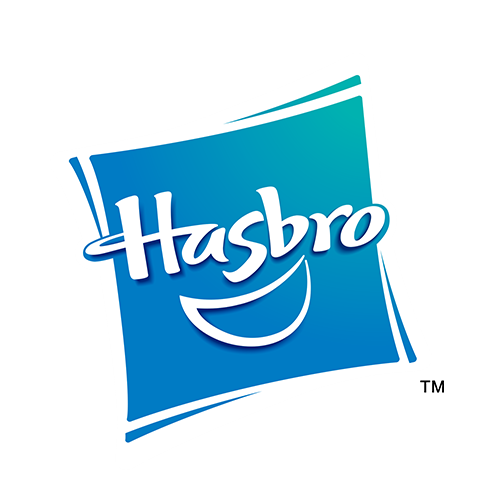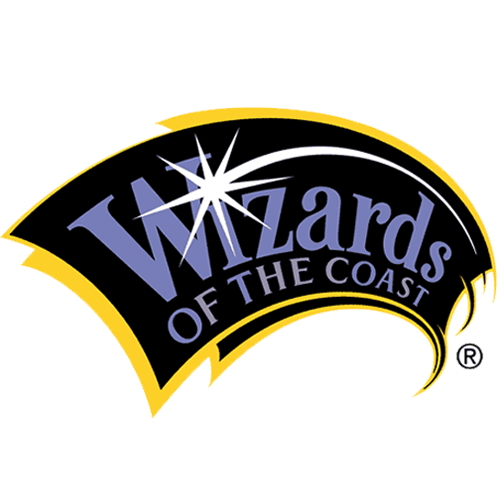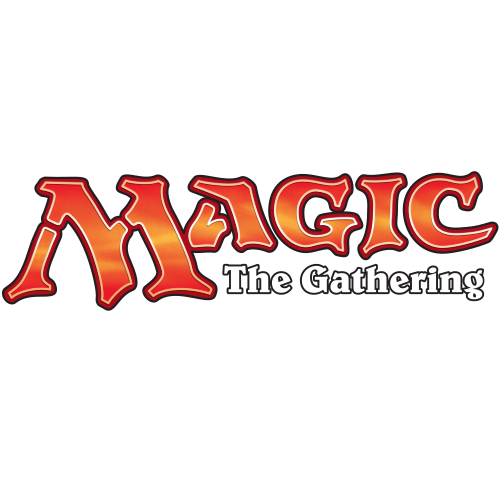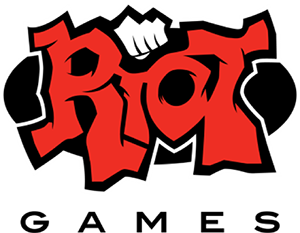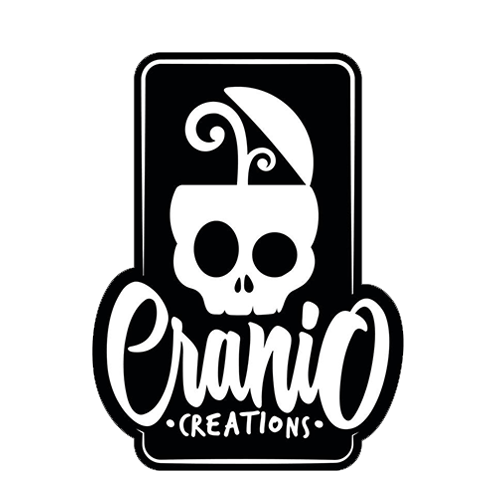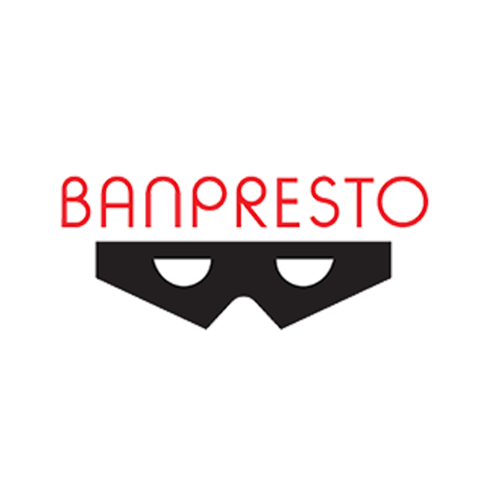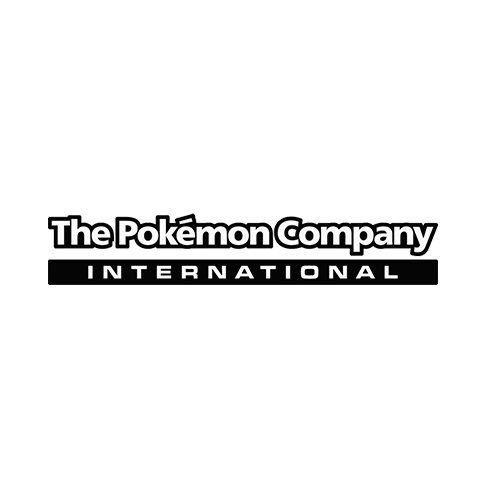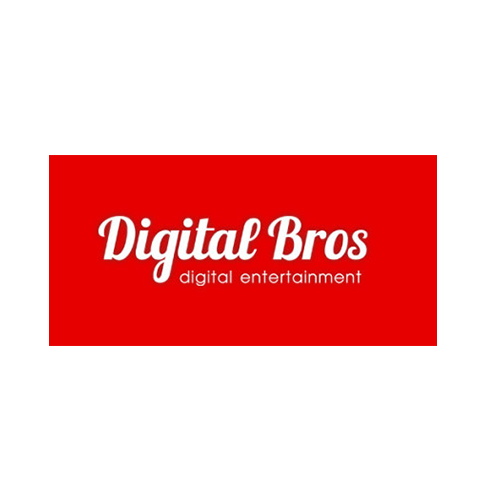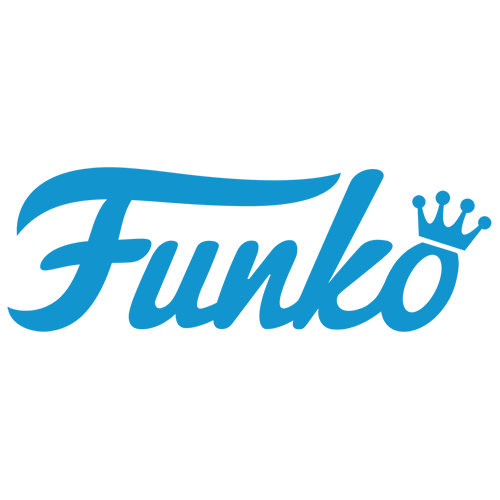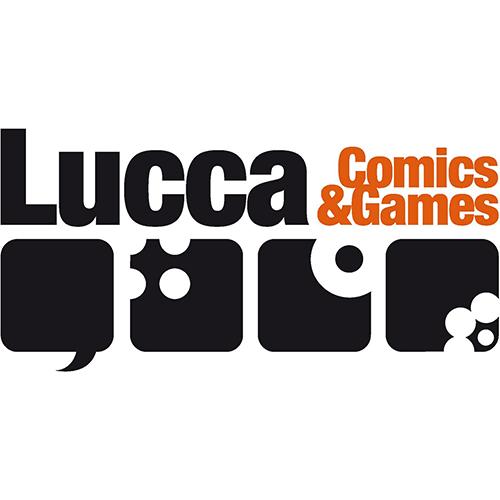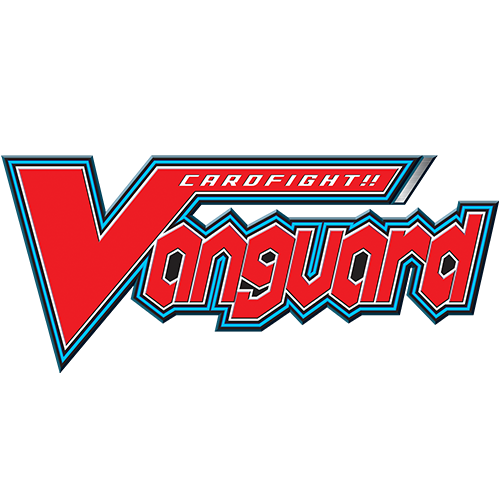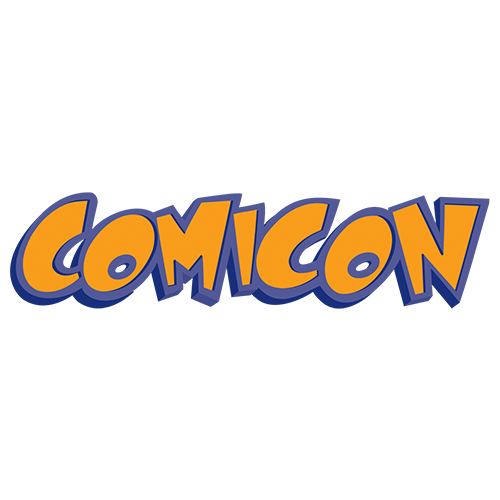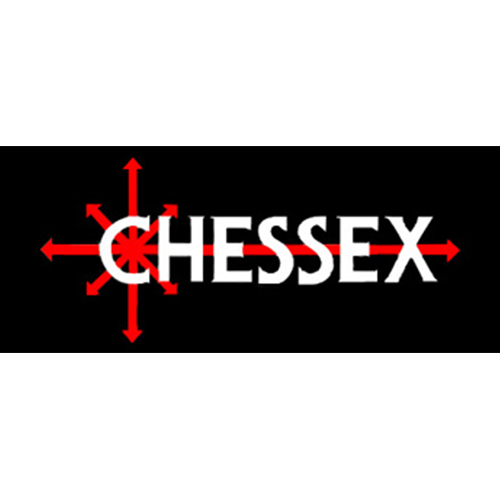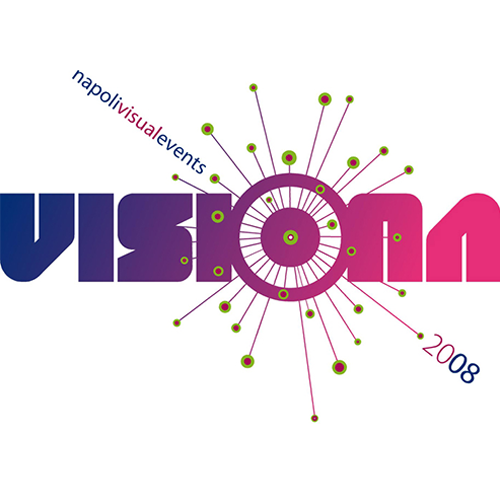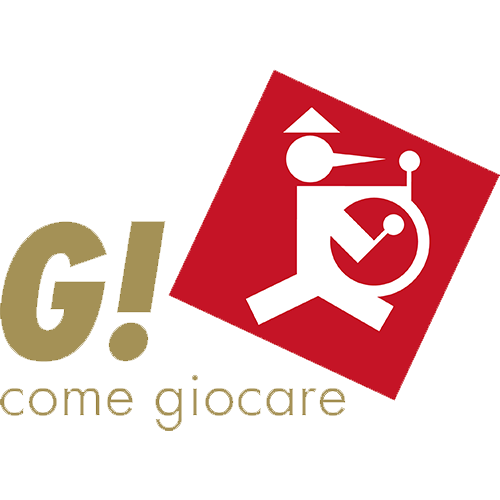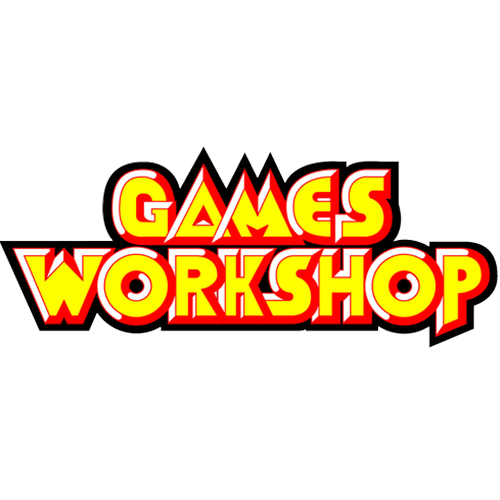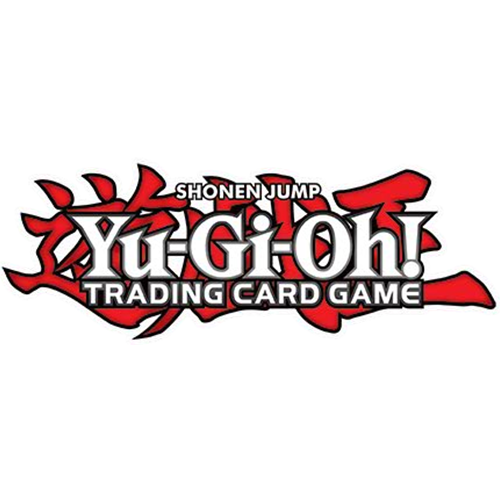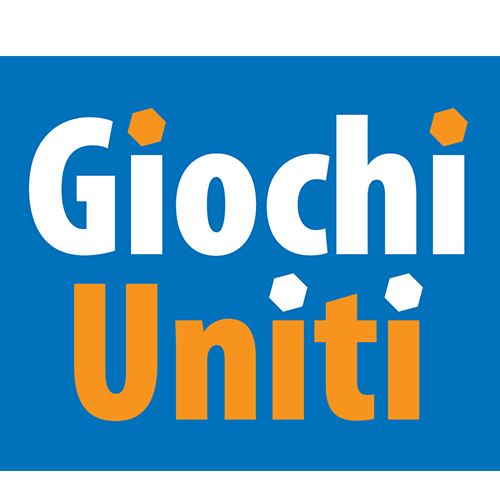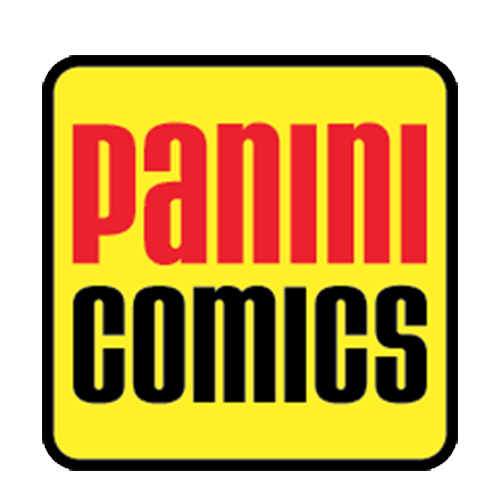 Branches
Legacy Premier Events
Legacy Premier Events (LPE) has become a reference point for Italian entertainers and event organizers, providing direction and support for a wide range of projects and activities, like organizing and managing specialized festival and conventions, running competitive- and professional-level tournaments, and setting and running thematic areas and booths to sell or promote products and services. Our hard work, especially aimed at maximizing the user experience, has recently been recognized by Wizards of the Coast, who asked us to join the close circle of Professional Tournament Organizers invested in Grand Prix organization. At our second year as PTO, we believe Grand Prix events represent the perfect stage for exploiting every our capabilities and competences.
Legacy Distribution
Legacy Distribution constitutes the major branch of our Group and represents the core company of a large distribution network working in the entertainment field and supplying hundreds of retailers in five different EU countries, first of all Italy. Our customers are the center of each of our activities, constantly involved and supported by our customer care. Thanks to the wide selection of products in our catalogue and our offering of innovative services aimed at developing our clients' business, we add value to the simple product delivery and we have secured a significant market share.
Legacy Go Pro
Founded as our esports branch in 2013, Legacy Go Pro (LGP) organizes and runs competitive events, both online and live, in partnership with some of the most important video game publishers. As a first big project, LGP involved Italian college students in the University Esports Series, giving them the possibility of playing in a reserved league where they can try the competitive, professional side, of the game. Lately, running the University Esports Masters event, LGP has opened his University series to colleges from the whole Europe. LGP's mission is to keep running professional events and devising high quality contents, enriching its players' experience, enlarging its community and help its partners' brands grow.
Burst your business
Whether you are an expert retailer or you want to become one, get in touch with our Team in order to know the best strategies and solutions for your business